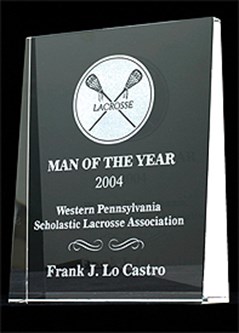 Extra Large Optic Crystal Wedge

Price includes Custom Team/Organization Logo or Stock Logo. Please e-mail logo to /gallery/detail.aspx

Available in 3 sizes:
J-24 - 4 x 6 - $72.95
J-25 - 7 x 5 - $92.95
J-26 - 6 x 7 1/2 - $102.95
There is a $6.00 per item name/position change charge for any orders over 1. If all of the items say the same thing there is no additional charges. Orders over 1 item will not be processed without the name change charge.
Awards come in Black gift box with velvet lining.
Stock logo:9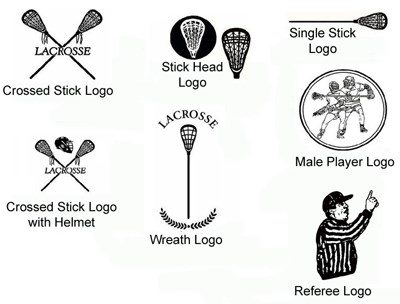 Allow 2 Weeks to process plus shipping.
Refer to the UPS map using zip code 28403 for regular ground shipping days to your area.
There is a $35.00 RUSH charge for any item needed in less than 2 weeks: http://lacrossespecialties.com/gallery/detail.aspx id=2474
J-24 Glass Award
code: J-24
$72.95