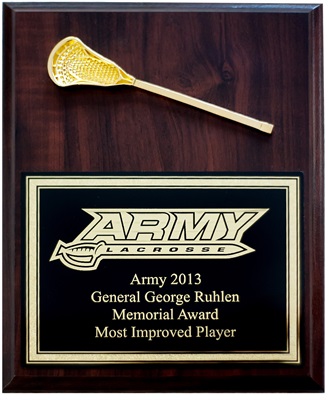 $22.95
FEATURED
3-D Single Lacrosse Stick 8 X 10 plaque with Custom Logo: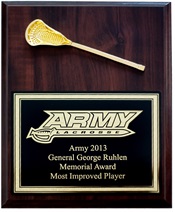 4 X 6 engraving plate with engraving $.15 per letter.
Please e-mail logo to sales@lacrossespecialties.com. Must be in high resolution, Black and White, JPG format.
Refer to the UPS map using zip code 28403 for regular ground shipping days to your area.
***Please allow 3-5 business days to process plus shipping time***
If your order is needed in less time please call us at 1-800-249-5772